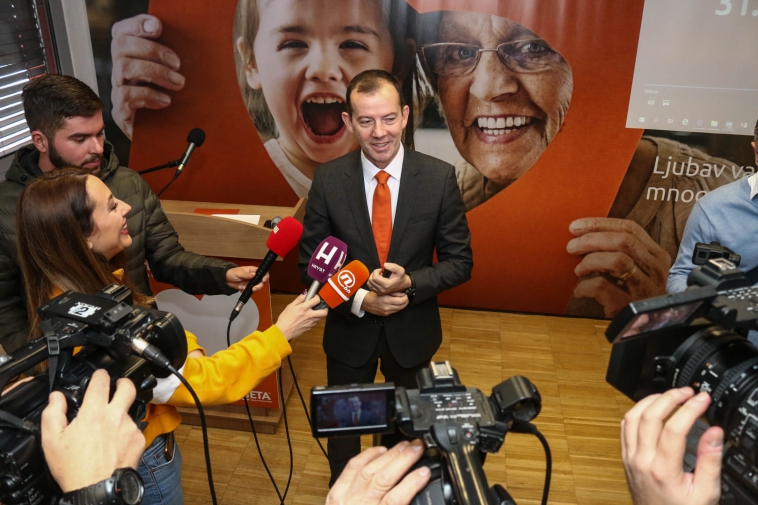 Wednesday, 19. December 2018
Argeta: "THANK YOU FOR MAKING US YOUR FIRST CHOICE"
Yesterday, ARGETA organized a meeting with media and business partners in their factory in Hadžići, on the account of another successful year in which ARGETA maintained their leadership on the market, with respectable results. All that, of course, would not be possible without loyal customers whose wishes they always try to fulfill.
To all their accomplishments they added another one. In 2018, ARGETA sold more than 3000t of pate, making it number 1 choice of customers in BiH.
As a thank you to the community and customers, ARGETA decided to help the needy, and handed out 3.000 KM donations to Special school for secondary education in Sarajevo, association of parents of children suffering from malign diseases "Iskra" Banja Luka and Childern's Home in Mostar.