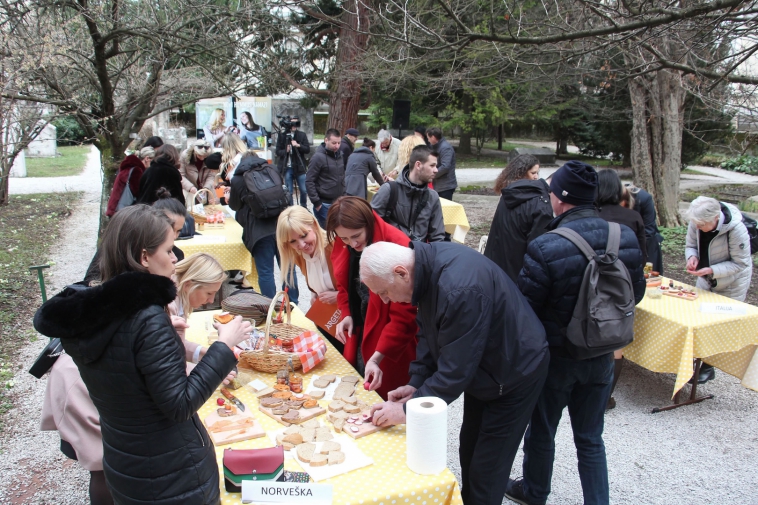 Argeta, number one meat pate brand in Europe*, presents new Argeta hummus which provides fun and tasty vegetable meal in any moment. This way, Argeta adds a new category to their success stories, one that addresses both vegans and passionate meat-eaters, so every diet can easily contain vegetables which we often neglect.

Intending to provide a tasty and exciting meal, Argeta carefully prepared vegetable spreads based on chickpeas, a treasury of protein becoming more and more popular worldwide. Without preservatives, flavour enhancers and artificial colours, Argeta hummuses are rich with natural ingredients.

New line of Argeta hummus present: hummus natur, hummus with red pepper and hummus with black olives.
Local media had the opportunity to taste this new product on a picnic in the Botanical garden of National museum in Sarajevo.